We invest in and consult with financial services firms to grow revenue, expand margins, and increase enterprise value.
With more than 55 years of experience in this space, we have supported the growth and expansion of hundreds of firms across the country, including some of the largest RIAs, aggregators, and asset managers. As an investment firm, we are boutique in size and expansive in vision and execution.
We're experts in this field because we have run firms, built firms, grown firms, and sold firms. Now we're focused on helping independent advisors like you – and the best-in-class companies that serve you – accelerate growth and realize potential.
firms grow twice the industry average
affiliated firms have 50% higher margins
While we know that our experience is helpful, we believe that our support model delivers results to our clients and sets us apart from the other guys.

Collaborative team approach
The old adage that you can't do it alone has never been truer. When working with WAGN, you gain access to our ecosystem and instantly expand your resources. We believe that outsourcing is a smart way to harness needed expertise, and we have done the work to vet a group of partners that will serve as an extension of your team.

Our position of minority stake gives you what you need to either start your firm or expand in a way that is profitable to you and meaningful to your clients – while keeping you in the driver's seat for decisions.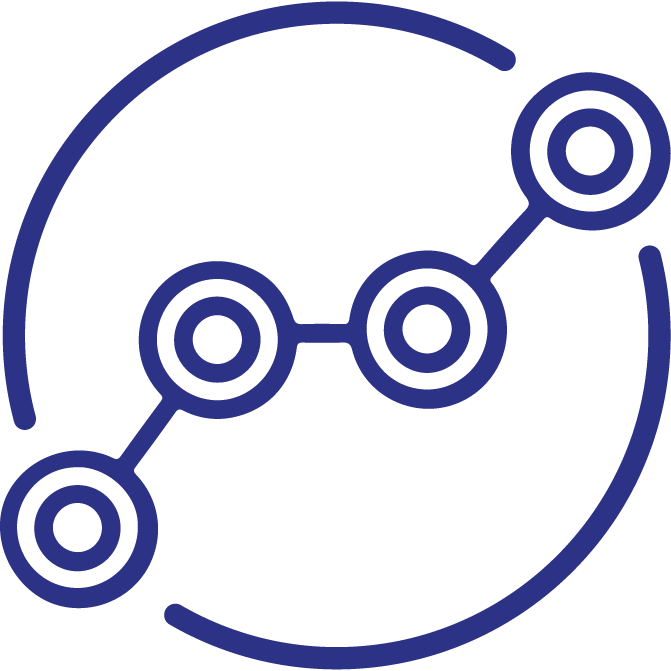 Consultive growth roadmap
We've found that even if firms don't need capital investment, they could all use a review of their business and roadmap for how to best achieve growth. Focusing on the unique needs of your firm, we put together a plan to optimize your firm step by step.

We understand that it's not always about connecting RIAs to service providers. It's also about amplifying the right products and managers that can make a difference for advisors' clients. Asset managers are a part of the success equation, and we love helping spread the word.
You're focused on growth. We will get you there.
We work with wealth management firms to help them grow faster and enhance their outcomes
We work with service providers who are drivers of growth for wealth management firms, helping them expand their networks
Growth in more ways than one.
Making big changes and taking risks is easier with a little support. Here are a couple of ways that we can meet you where you are.
If your dream is to own your own RIA and grow it or take your existing firm to the next level but you're overwhelmed by the long (and expensive) list of how to get there, we can help.
When we invest in you or have ownership in your firm (whether that's a breakaway, existing RIA, or financial services company), it's because we expect it to grow, and we want to contribute to your success. If it doesn't, then we're on the same side of the table as the owner. From day one, we are committed to your success.
The greatest way to learn is by working with those who have forged the path for you. We share what we've learned in the industry and help you grow.
We want to help build the firms of the future that will compete favorably in the wealth management marketplace.
We're different. But don't just take our word for it.
"Jay, John, and the resources within the WAGN ecosystem are the most trusted sources of comprehensive advice in the industry today. Results matter and WAGN empowered our company to reach over $12B in AUA in 5 years."
"Working with the WAGN team during our launch was an enormous benefit. Jay and John's network and industry knowledge allowed us to build our firm at a pace that would not have been achievable otherwise."
The conversation doesn't end here.
Check out our latest insights.